Meet Pulse Design Group.
Pulse Design Group practices design through experience and innovation. We believe in providing the best solutions for our current and future clients.
Pulse Design Group is an award-winning product design and innovation consultancy located in Los Angeles, California. We offer our clients creativity though product design, mechanical and electrical engineering, interaction design, and manufacturing liaison expertise.
At Pulse our inspiration is cultivating fresh new ideas that help with product market penetration. At Pulse, we raise the bar in elevating your brand and marketing opportunities by defining innovative experiences, visualizing end-user needs, and creating tactile and visual desire.  Learn more here.
---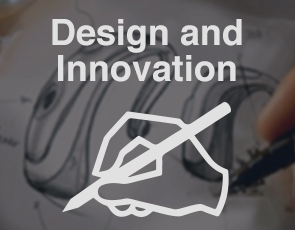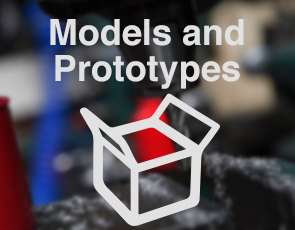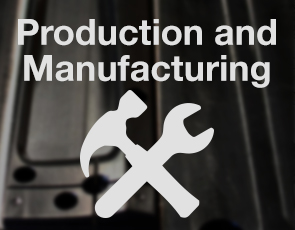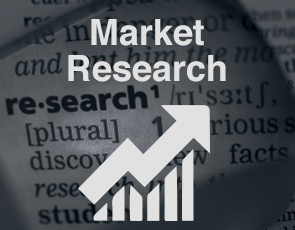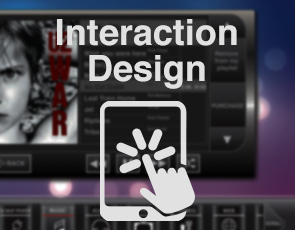 ---
---
HELLO WORLD!
Welcome to Pulse Design Group's new website. We are pleased to premiere the site and happy you visited today.
SOCIAL "PULSE"
To get the latest "Pulse" updates, follow us on Twitter, Facebook, and LinkedIn.
CLIENTS
Pulse Design Group works tirelessly with our clients to get their products through manufacturing and to marketplace. Learn more.
DIRECTIONS
For driving directions or to check us out on a map, check out our CONTACT US page.