Our inspiration is cultivating fresh new ideas that help with product market penetration. At Pulse, we raise the bar.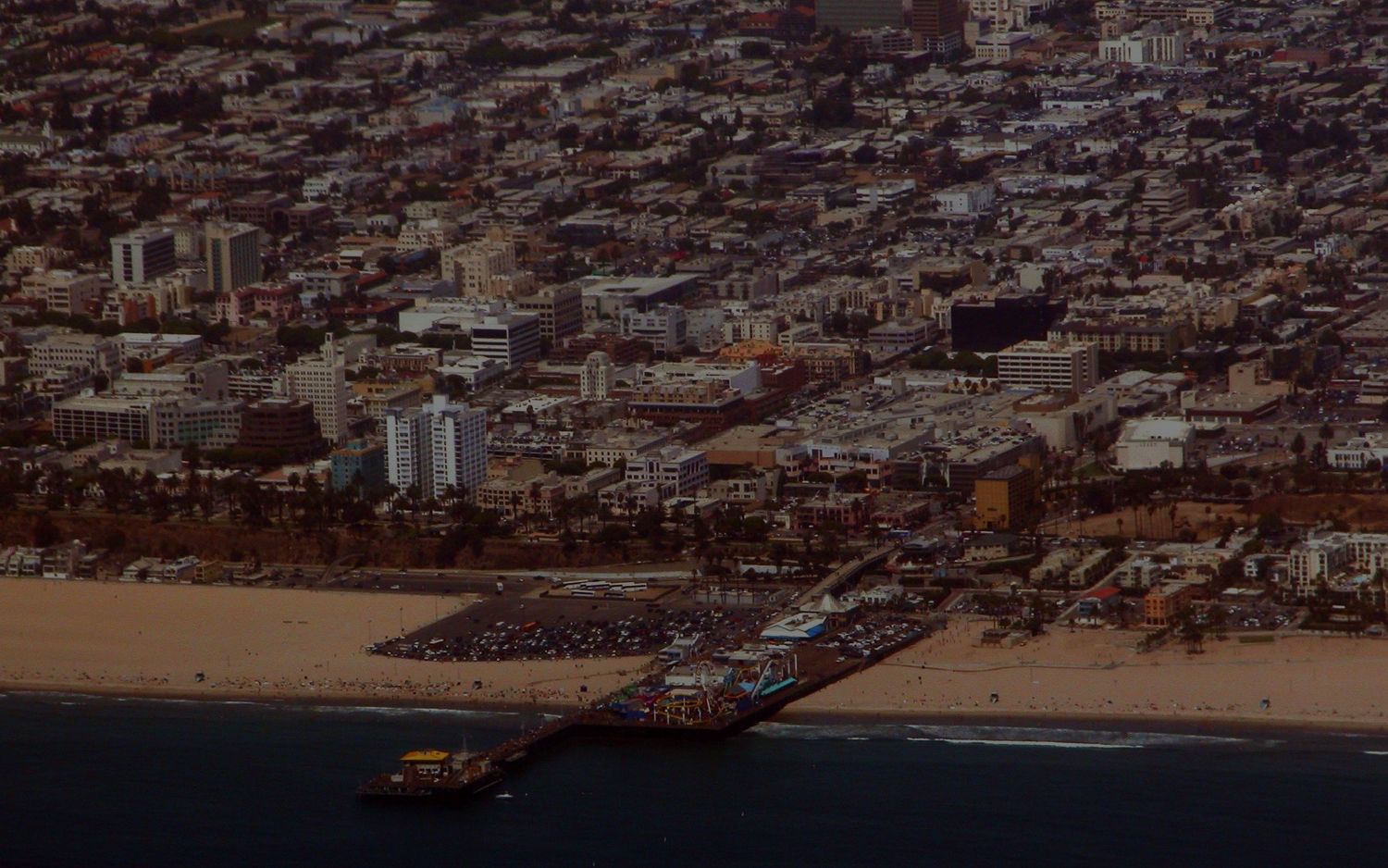 Founded in 2004, Pulse Design Group is an industrial design and innovation consultancy located in Los Angeles, California. We take great pride in our collective of award-winning industrial designers, mechanical and electrical engineers, interaction design specialists, and other talents in the field of product development. At Pulse, we raise the bar in elevating your brand and marketing opportunities by defining innovative experiences, visualizing end-user needs, and creating tactile and visual desire.
Our story.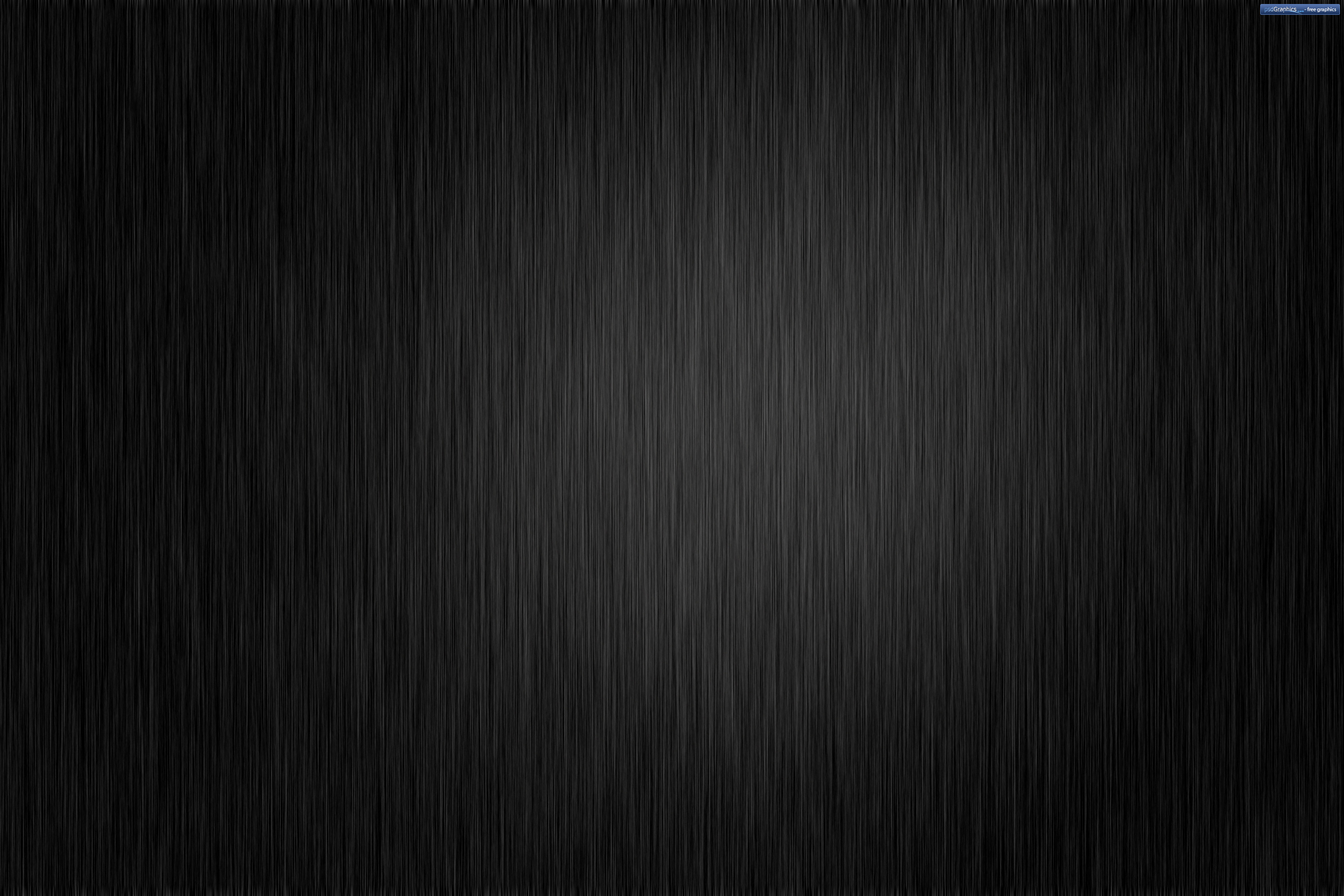 Our strategy.
Our success at Pulse is directly connected to our clients program needs up through market launch. We know how to push boundaries while aligning with appropriate manufacturing criteria. With over 50 patents in various market segments, our accomplishments are proof of our ability to produce innovative, smart design. Working with clientele in the U.S., Europe and Asia, the multidisciplinary team at Pulse is responsive around the clock. Contact us today to see how we can put our talents to work for you!