BRANDING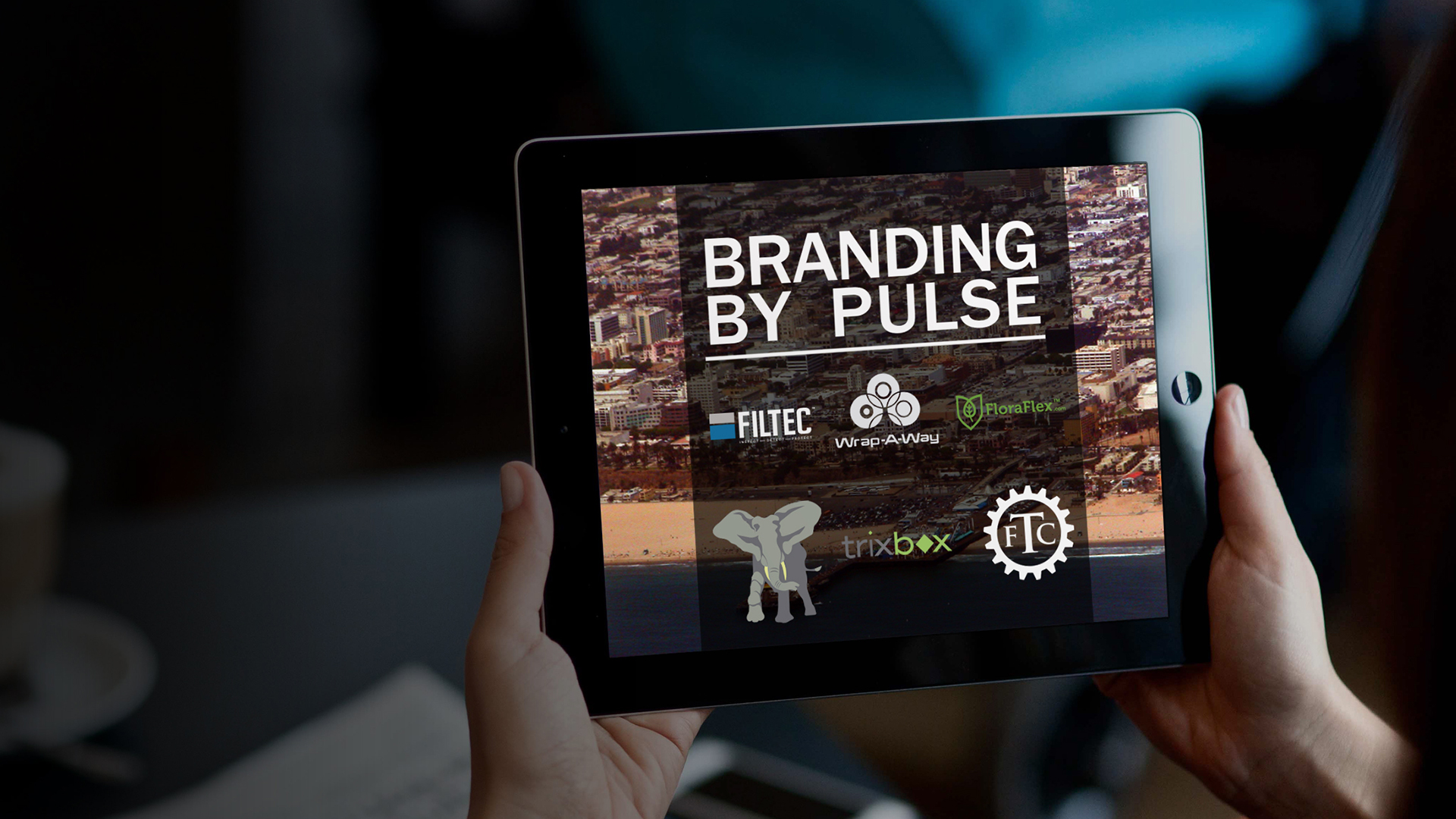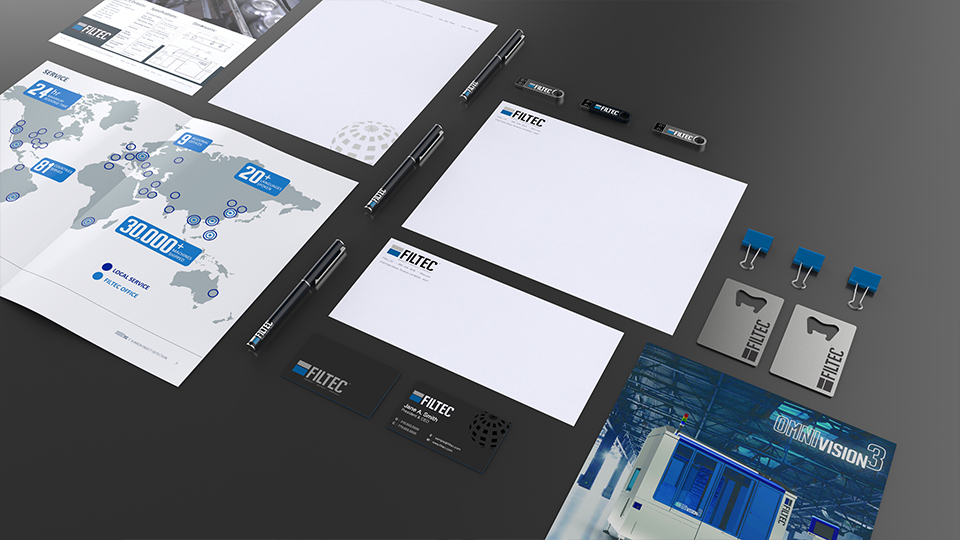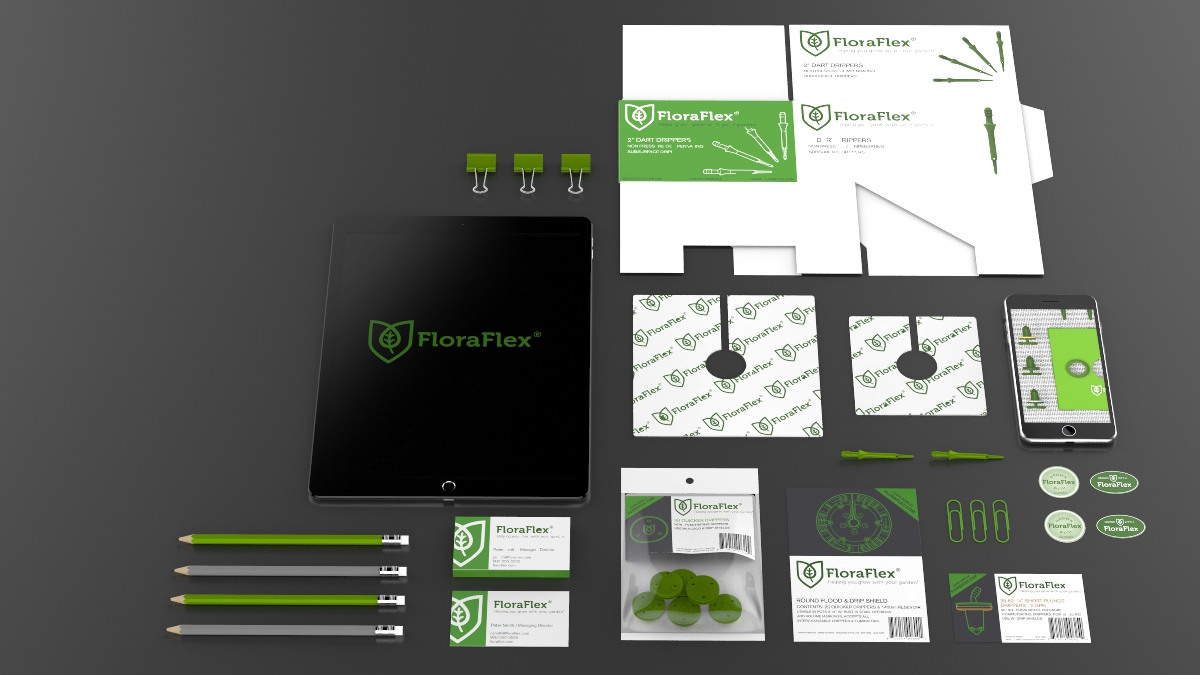 How we build dynamic brands.
Custom logo design.
Pulse can create a custom corporate identity that fits your brand
At Pulse we can create logo designs to encapsulate your brand. With an intimate knowledge of your product's industrial design we build logos that can live naturally on the product as well as all printed materials and packaging.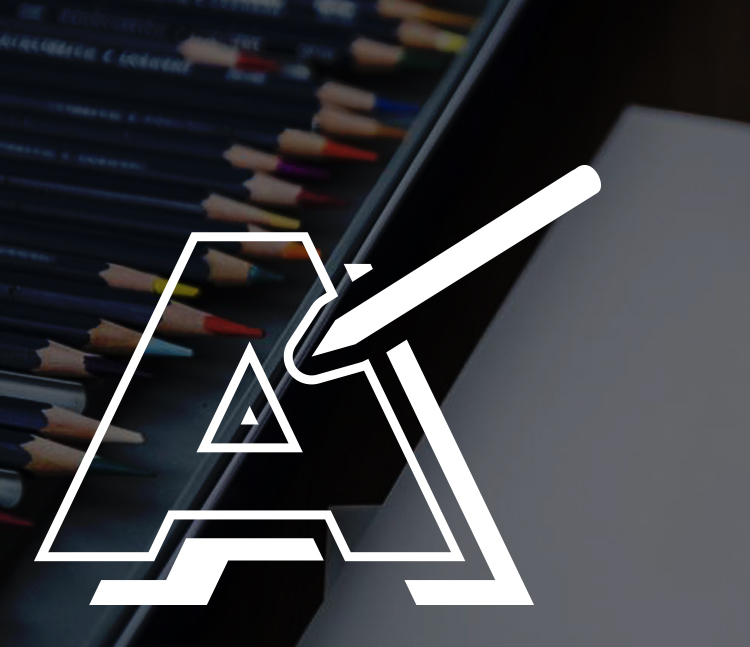 Existing logo integration.
Using your logo to enhance your brand
Sometimes your brand needs to be more fluidly or creatively displayed. From packaging to website design Pulse can use your existing brand identity and give it a new life.